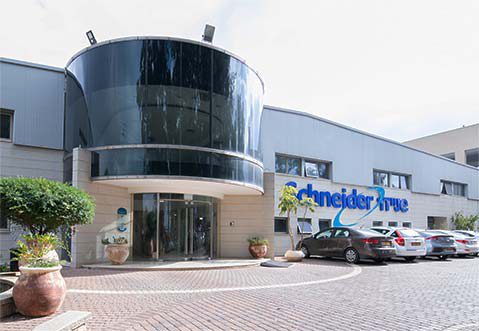 Part of Schneider Group, MDT Industrial is a worldwide manufacturer of Diamond/CBN abrasive grits tools.
Since 1990, MDT Industrial specializes in design and manufacture of precision diamond abrasive grits tools for Grinding, Cutting, Deburring, Drilling, Trimming and Polishing of abrasive materials such as: Composites, Honeycomb Composites, Graphite & Kevlar, Reinforced Plastics, Ceramics, Advance Ceramics, CMCs, Fiberglass, High Temperature Alloys, Tungsten Carbide, Inconel , Marble & Stone and other abrasive materials.
The 7,000 m2 plant features top-notch machinery, high precision processes and modern technologies as Diamond / CBN Electroplating & Vacuum Braze. Among several innovations, MDT develops its own diamond coating process – Triton® – which double the diamond bonding to the tool, enabling superior performance with sharp, smooth and long-lasting cutting capability.
Especially well-known as a reliable manufacturer, MDT acquired over the years a strong reputation in all industries – especially in the Aerospace, Automotive fields – as a provider of highly quality product, manufactured under rigorous quality standards (ISO 9001 & 13485 certified), guarantying tools efficiency and production consistency.
Operated by a highly knowledgeable team, MDT Industrial prides itself on providing excellent customer service and support. The Engineer's team is always available and attentive to customers' needs, providing the best solution whether standard or tailor-made.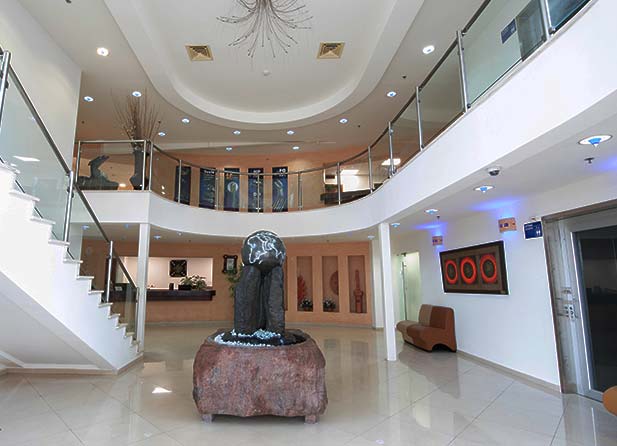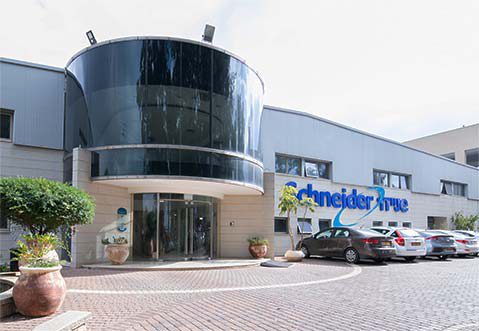 35 years of experience and expertiSe