PCD (Poly Crystalline Diamond) Cutting Tools
PCD (Poly Crystalline Diamond) Cutting Tools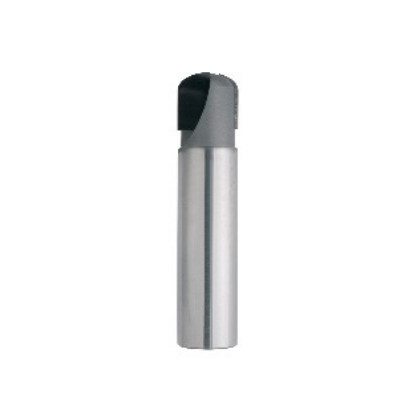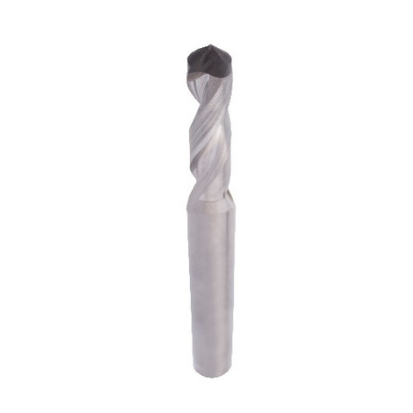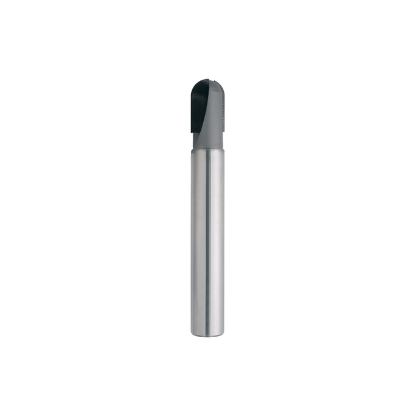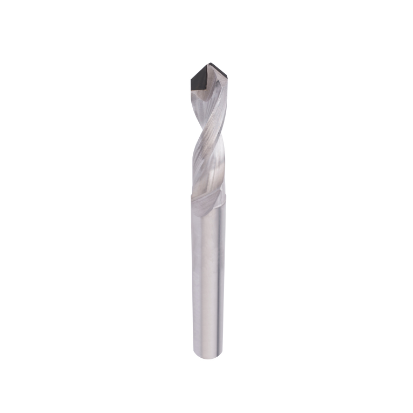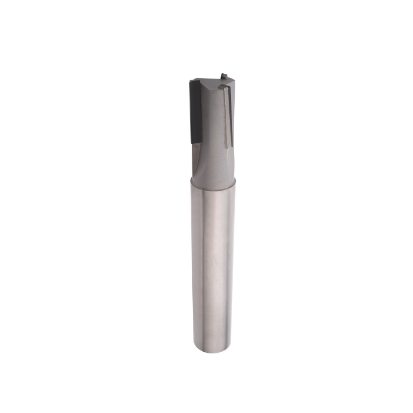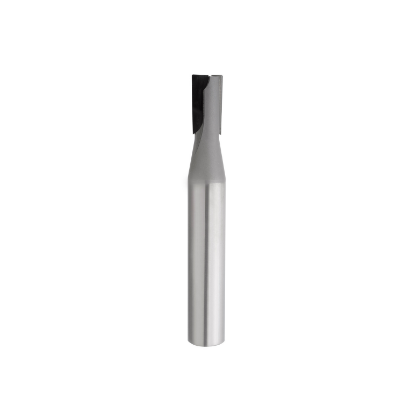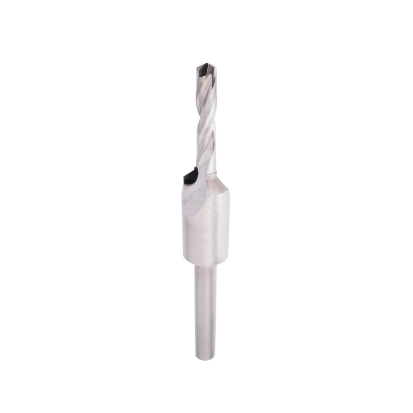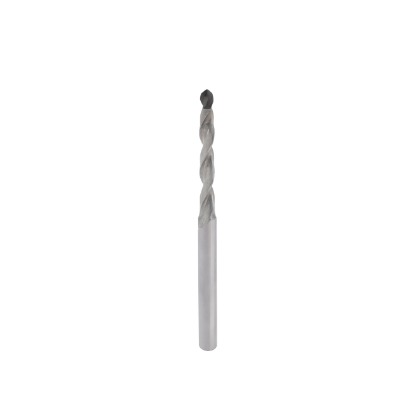 PCD (Poly Crystalline Diamond) is a synthetic diamond made of sintered diamond powder and other metals. M.D.T  uses the finest PCD materials for its PCD drills, Countersinks and End-Mills in the form of Wafer segments and Full-Nib segments, which are brazed in vacuum brazing technology to a body, made of tungsten carbide or treated steel. Different PCD substrates are chosen according to specific tool applications. Tools are processed in hybrid erosion-grinding CNC centers to their final geometry.

MICRO PCD TOOL
Micro PCD Drills & Tools are new technology allowing achievement of superb surface finish in Machining very hard materials in the Dental, Electronics and D&M industries. Drill Dia starting From 0.45 mm / 0.0177″.
Solutions for Abrasive materialS
MDT designs and delivers advanced cutting solutions for all abrasive materials, from standard to customized engineered solutions, you can rely on our experience
Part of Schneider Group, MDT Industrial is a worldwide manufacturer of diamond/CBN abrasive grits tools.
Since 1990, MDT Industrial specializes in design and manufacture of precision diamond abrasive grits tools for grinding, cutting, deburring, drilling, trimming and polishing of abrasive materials such as: Composites, Honeycomb Composites, Graphite & Kevlar, Reinforced Plastics, Ceramics, Fiberglass, High Temperature Alloys, Tungsten Carbide, Inconel and more.