DIAMOND ELECTROPLATED MICRO-TOOLS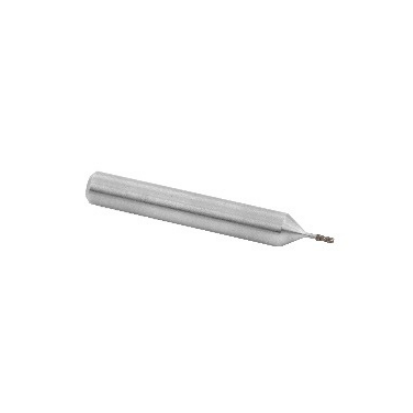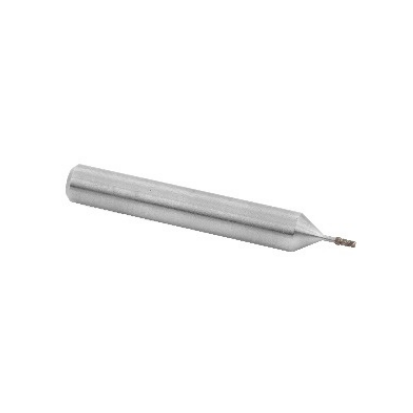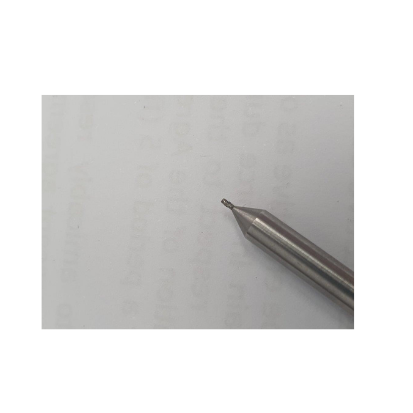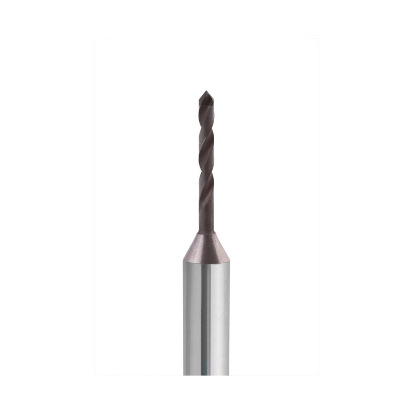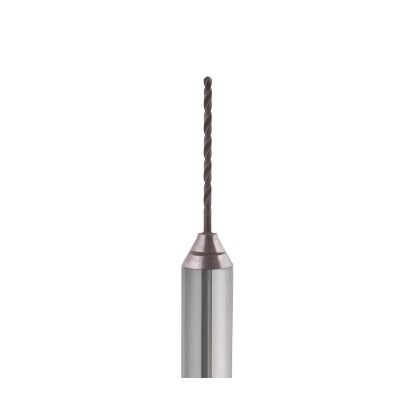 As part of research program done by " M.D.T INDUSTRIAL" for new technologies to answer the high level of market demands for new materials type as Ceramic, CMCs, Glass Ceramic and other Silicon's abrasive hard to machine materials. " M.D.T INDUSTRIAL TOOLS" has acquired a new technology off manufacture Diamond Electroplated Micro Tools.
EP Micro Diamond Tools are still rare in the hard to grind & cut materials    market, due to difficulty in achieving good results. Our new Technology of Micro Tolls starting with Diameters of 0.5 mm / 0.0196″ serve the roughing & finish process allowing achievement of superb High accuracy and quality   surfaces in machining Abrasive hard materials of Ceramic Jet Engines Parts, CMCs, Dental, Composite, Electronics and other hard to grind materials.
Solutions for Abrasive materialS
MDT designs and delivers advanced cutting solutions for all abrasive materials, from standard to customized engineered solutions, you can rely on our experience
Part of Schneider Group, MDT Industrial is a worldwide manufacturer of diamond/CBN abrasive grits tools.
Since 1990, MDT Industrial specializes in design and manufacture of precision diamond abrasive grits tools for grinding, cutting, deburring, drilling, trimming and polishing of abrasive materials such as: Composites, Honeycomb Composites, Graphite & Kevlar, Reinforced Plastics, Ceramics, Fiberglass, High Temperature Alloys, Tungsten Carbide, Inconel and more.