DIAMOND/CBN VACUUM BRAZED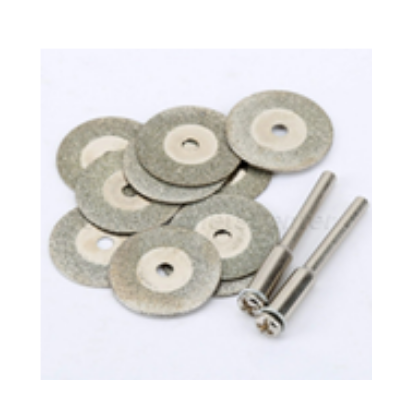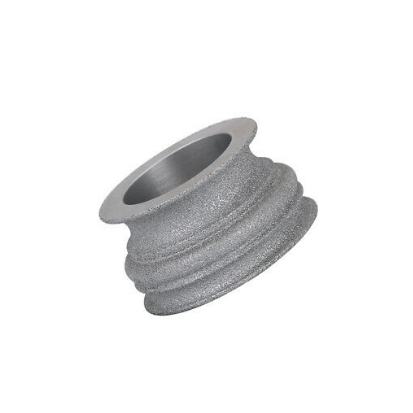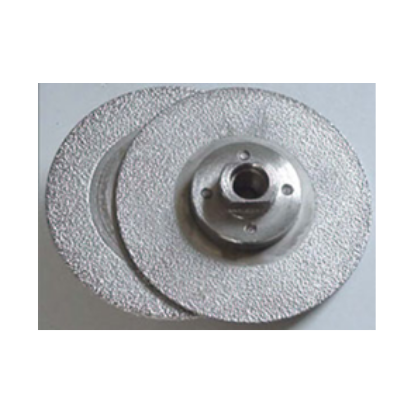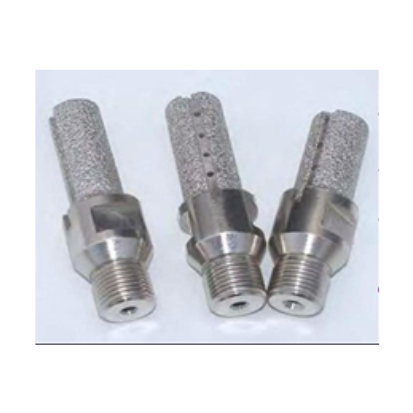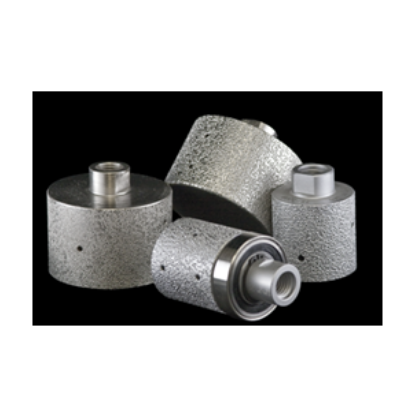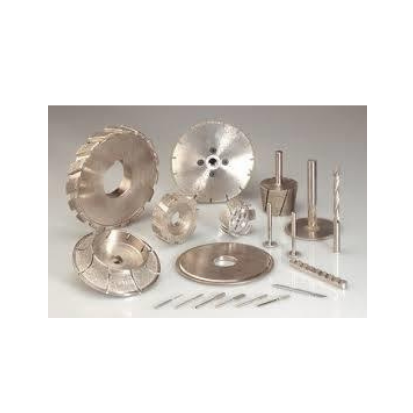 Diamond /CBN Vacuum Brazed Tools become very important to strength and solidify  market position due to process efficiency, strength, precision, and relatively lower cost. Vacuum Brazing specifically refers to the use of a furnace and heat to attach a diamond coating to the outside edge of a tool. Vacuum Brazed Tools provide users excellent value per meter of material being worked.
ADVANTEGES OF DIAMOND / CBN VACUUM BRAZED TOOLS
Strong bond is made through the brazing process extending the life of the tool,
lower production costs than other tooling providing great value, Good life and great cost value.
Tools can be designed for diverse needs; any shape is available upon request. Brazed Diamond tools never lose their shape.
Exposed diamond on the cutting edges for fast working & Fast Stock Removal.
Can be used on a wide range of materials,
Cost effective – lower production costs than other tooling providing great value,( provide customers good value per meter of material being worked.)
Diamond brazing techniques aren't just helpful across a wide-range of Industries and Materials. These tools can be used in a variety of different conditions. Diamond Vacuum Braze Techniques allowing take on a wider range of materials as: Metals, Ductile cast Iron, Marble & Stone, CFRP / GFRP, Ceramics, CMCs, and other very abrasive materials.
M.D.T INDUSTRY combines years of industry knowledge experience, Endless Solutions for wide range of applications.
Support by highly dedicated and devoted professional team with good blending of highly experienced.
Solutions for Abrasive materialS
MDT designs and delivers advanced cutting solutions for all abrasive materials, from standard to customized engineered solutions, you can rely on our experience
Part of Schneider Group, MDT Industrial is a worldwide manufacturer of diamond/CBN abrasive grits tools.
Since 1990, MDT Industrial specializes in design and manufacture of precision diamond abrasive grits tools for grinding, cutting, deburring, drilling, trimming and polishing of abrasive materials such as: Composites, Honeycomb Composites, Graphite & Kevlar, Reinforced Plastics, Ceramics, Fiberglass, High Temperature Alloys, Tungsten Carbide, Inconel and more.