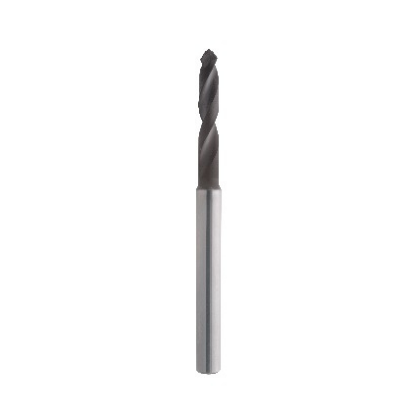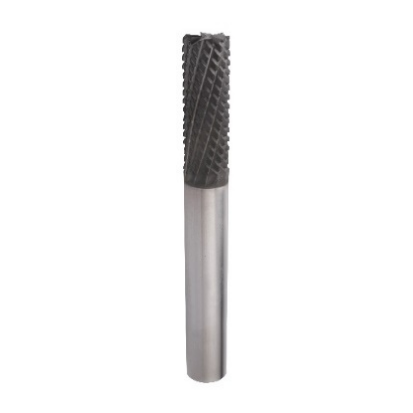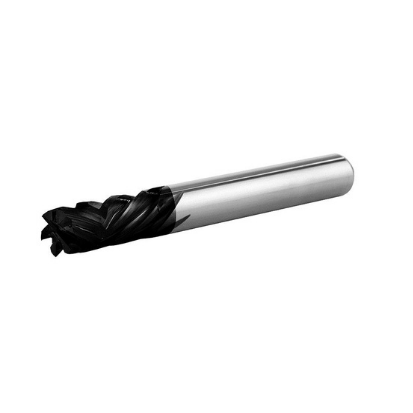 CVD (Chemical Vapor Deposition) coating is an industry standard coating process of cutting tools. CVD Diamond, however, is a more specific and complex coating in which diamond Nano particles are grown on the tool substrate to have few microns layer thickness of diamond coating. For best results, specific carbide substrates (grades) should be used. M.D.T uses the best in class tungsten carbide grade and CVD diamond coating on its drills and End-Mills, leading to excellent tool life workpiece quality.
Solutions for Abrasive materialS
MDT designs and delivers advanced cutting solutions for all abrasive materials, from standard to customized engineered solutions, you can rely on our experience
Part of Schneider Group, MDT Industrial is a worldwide manufacturer of diamond/CBN abrasive grits tools.
Since 1990, MDT Industrial specializes in design and manufacture of precision diamond abrasive grits tools for grinding, cutting, deburring, drilling, trimming and polishing of abrasive materials such as: Composites, Honeycomb Composites, Graphite & Kevlar, Reinforced Plastics, Ceramics, Fiberglass, High Temperature Alloys, Tungsten Carbide, Inconel and more.